THE FOUNDING
Meet Erica, wife, mom, healthcare worker, and proponent of the phrase "I always have money for candles". Her love for candles was evident in her home for years as she meticulously chose scents to enrich every room. The obsession was an addiction but in 2020 she became more than just a candle lover, taking on her dream to make them herself! She began with a few incredible wax melt scents, developing a clean and immersive experience. Within three years, she added a plethora of soy candles, diffusers, warmers, and even soaps to the mix, all resulting from her passion for the experience of fresh, aromatic scents!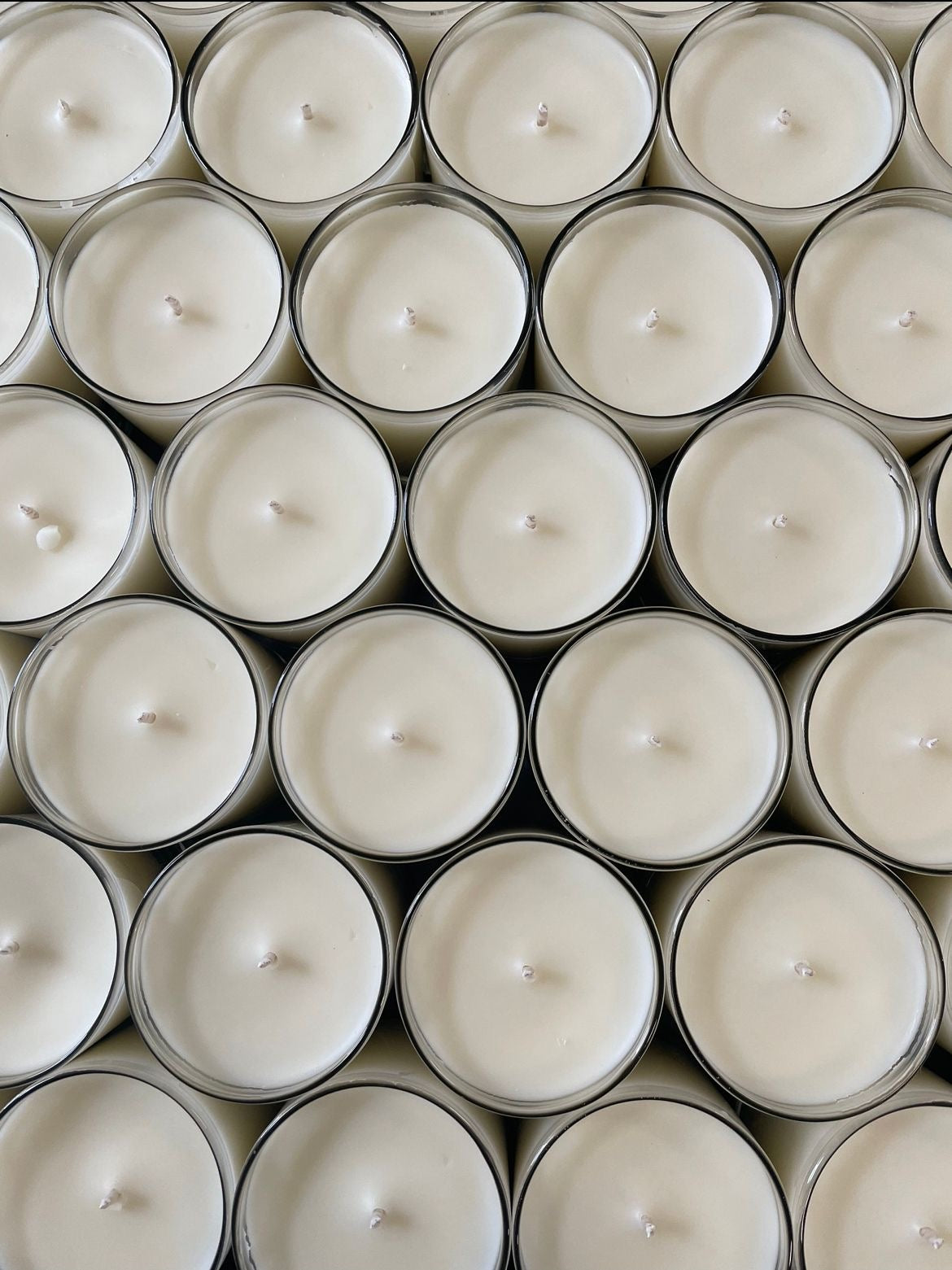 ON THE MARKET
It didn't take long for word to get out of the magic melting in Erica's candle shop - whether she would take her items to markets and events was not even a question. In her most successful debuts, Erica sold out within 30 minutes of popular scents at local events like the farmers' market and shopping by lantern light.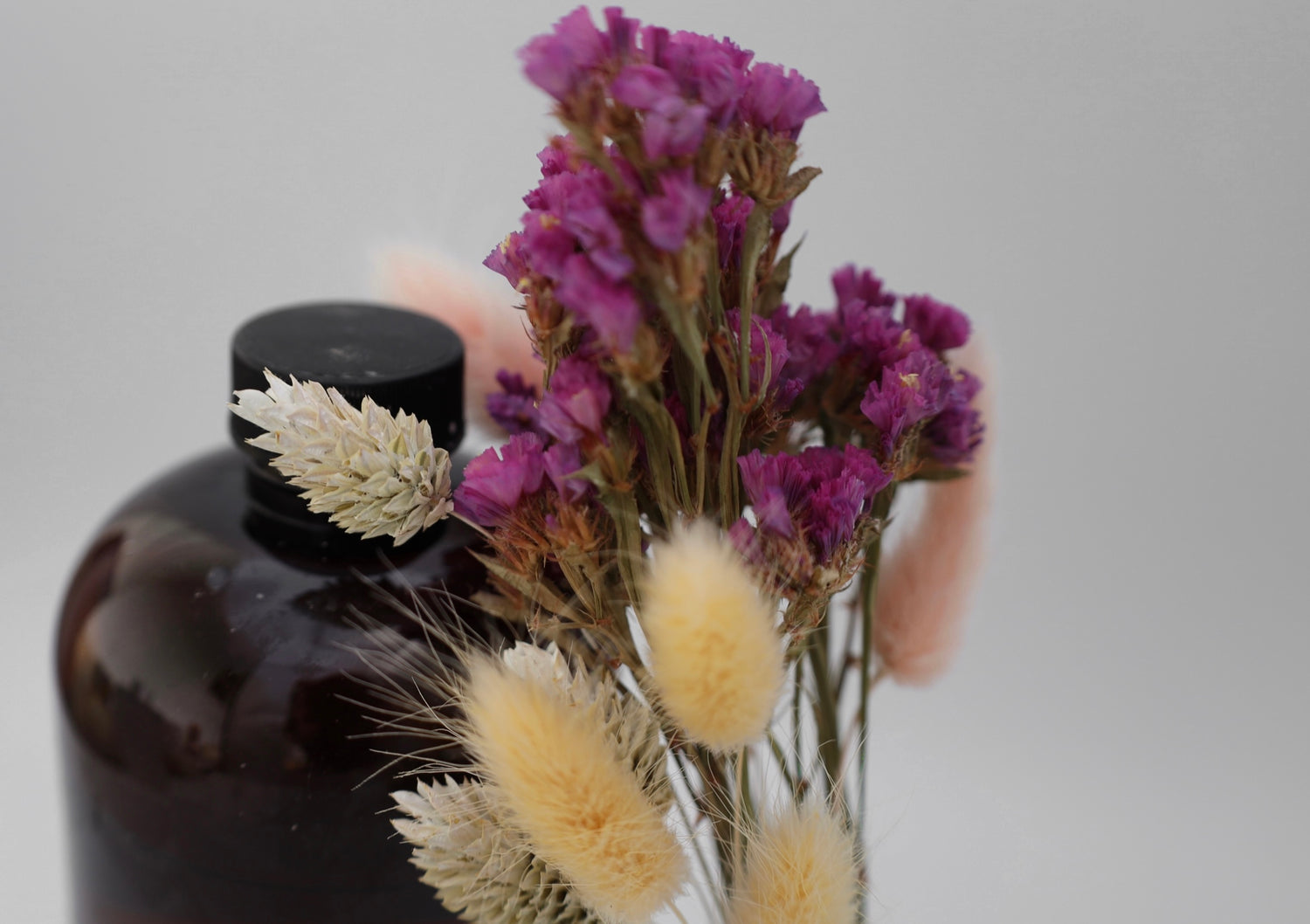 FAVORITE SCENTS BECOME MORE
Each of Erica's carefully created scents is unique in it's own way but a few gained popularity instantly. Her most popular scents including Coffee House, Cranberry Woods, Home Sweet Home, and Cactus + Jade. Each eventually became more than just candles as she found ways to expand.
Soon typical jar vessels became handmade breadbowls and in addition to just candles and wax melts she added hand soaps and diffusers to the mix!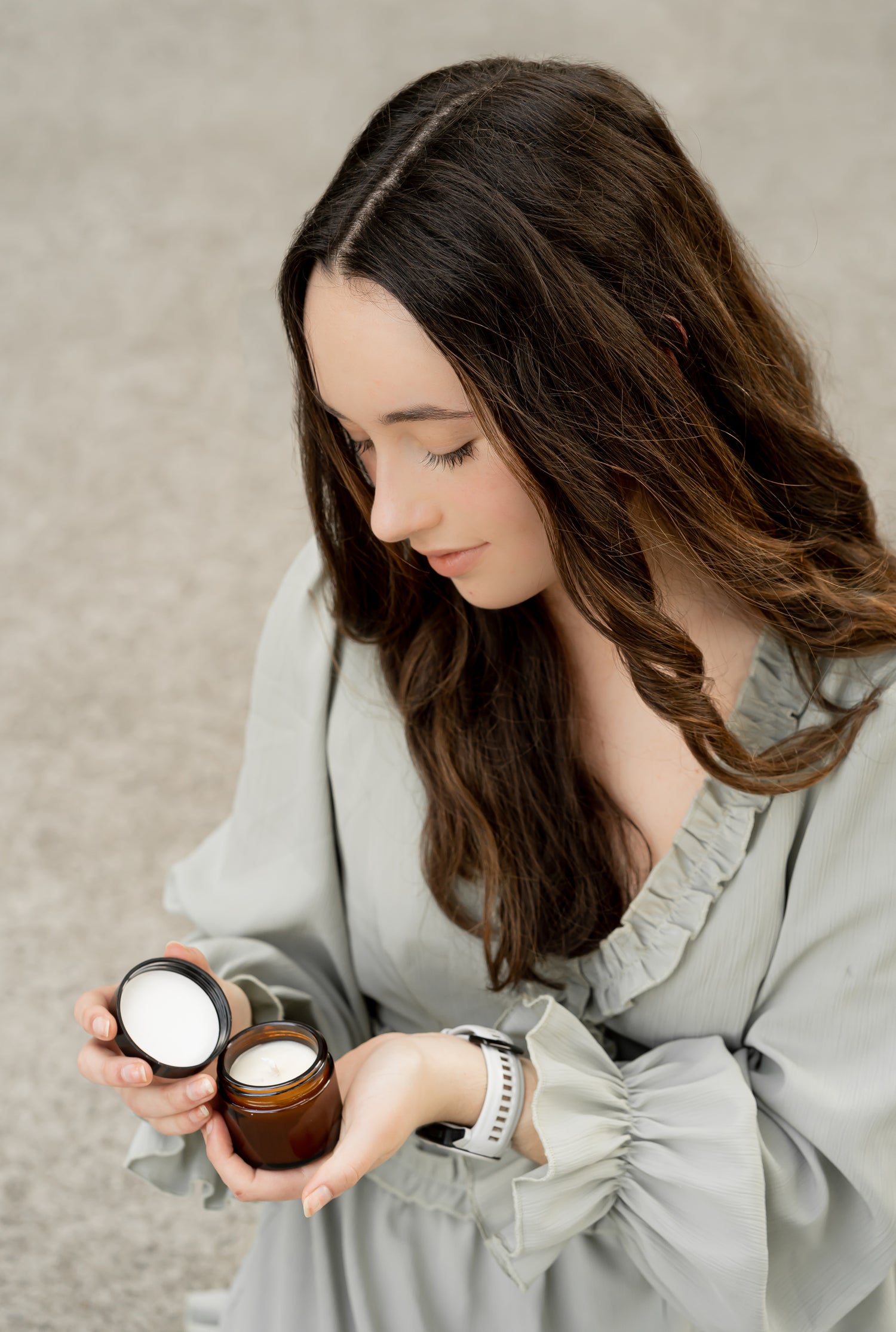 PASSING THE FLAME
Everything good must have an end but when it became evident that it was Erica's time to move on from Wax-n-Wix, she did not want the business to die. Some things are good enough to put on a shelf - better things are worth burning. She was determined to find a way to pass the torch.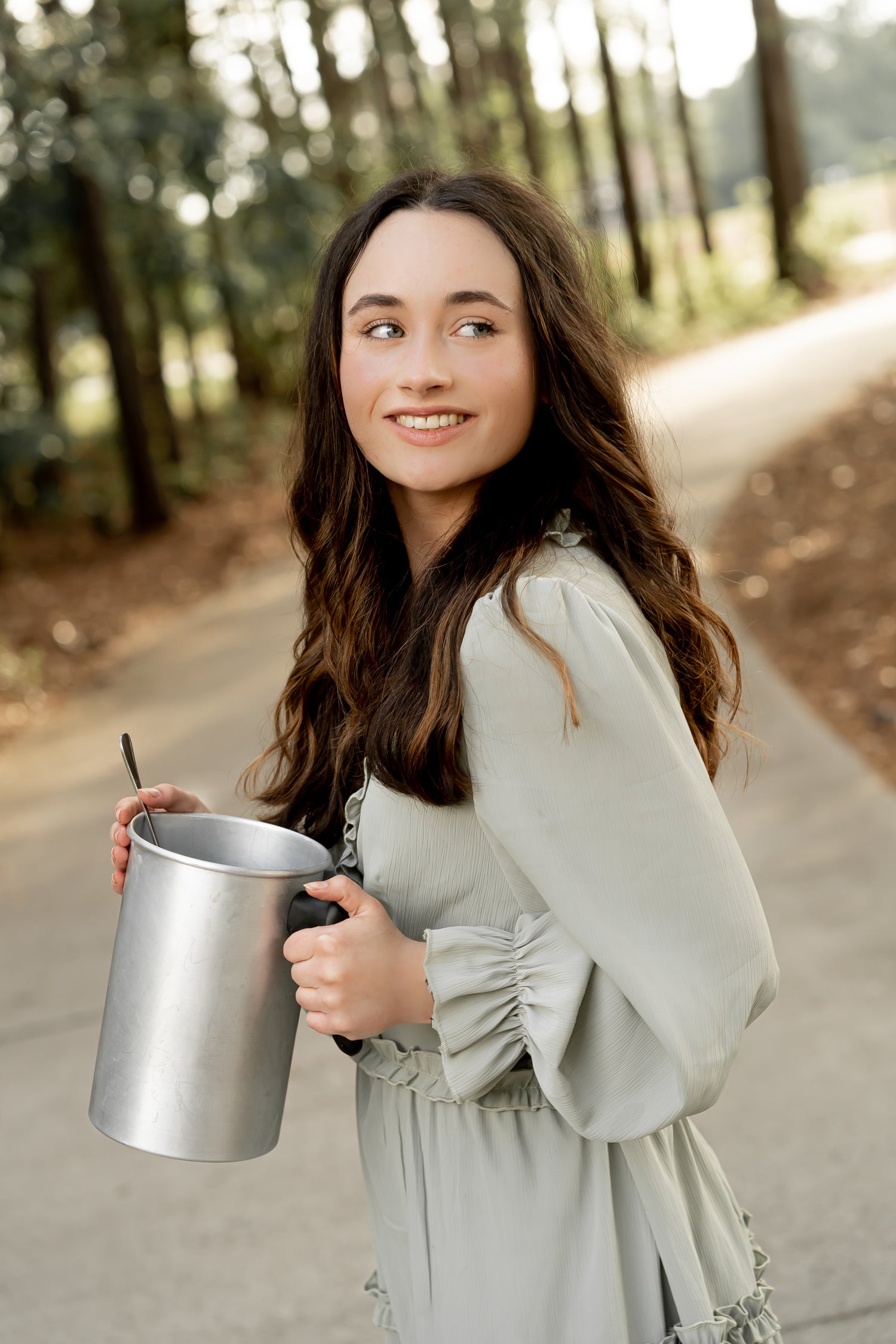 Which is where I come in!
HELLO, MY NAME IS ALLY, WRITER, BLOGGER, AND COFFEE ADDICT!
I fell in love with Wax-n-wix years ago when I heard about Erica's candles through my mom, and as an entrepreneur at heart, I am honored to be the next young woman to carry the FLAME!
Taught by Erica herself, my recently developed scents were a hit over the summer which enticed me to give the business my own spin. As of September, Wax-n-wix is now known as Burnworthy Candle Co. More changes are pending in the imminent future!